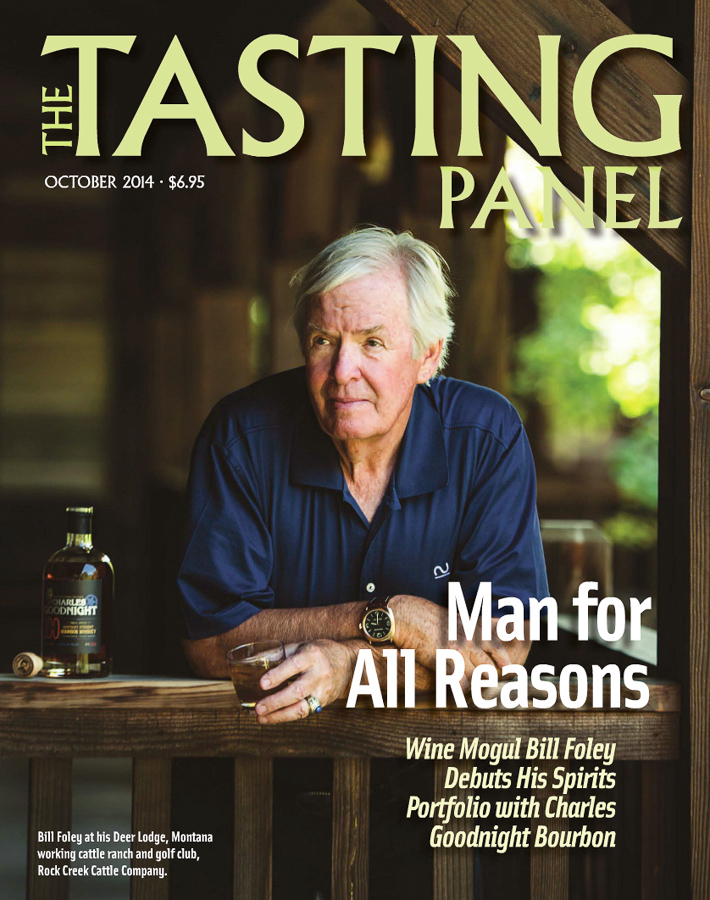 September was a very busy month for ​Rubin Photography!​ Along with a number of commercial shoots​, ​ we had 3​ ​photo shoots for the October issue of
The Tasting Panel Magazine.  The first shoot was at Hahn Winery​, located​ in the Santa Lucia Highlands in ​beautiful ​Monterey ​W​ine ​C​ountry. We spent the day photographing​ ​and touring the Pinot Noir and Chardonnay vineyards with the president of Hahn Family Wines​,​ Tony Baldini and the ​D​irector of ​W​inemaking​, ​
Paul Cliften. The ​second​ shoot was at ChalkBoard Restaurant in​ ​downtown ​Healdsburg, C​alifornia,​ and featured specialty cocktails ​made ​with Charles Goodnight bourbon. The third shoot feature​d​ ​Jennifer Gomez​,​ the ​Wi​ne ​D​irector for San Francisco's Jardiniere Restaurant, and Graham's Six Grapes Old Vine Special Edition​.​